The Red Remover actions in Pro Retouch 2.0 are meant to reduce the redness of certain skin tones, but they can have the opposite effect on some photos. If you're having this problem, make sure your image is in the sRGB color profile, as other wider-gamut profiles will cause problems with these actions (other actions in the Pro Retouch series won't have this issue).
How To Convert To sRGB
Head to the Photoshop Edit menu and select Convert To Profile...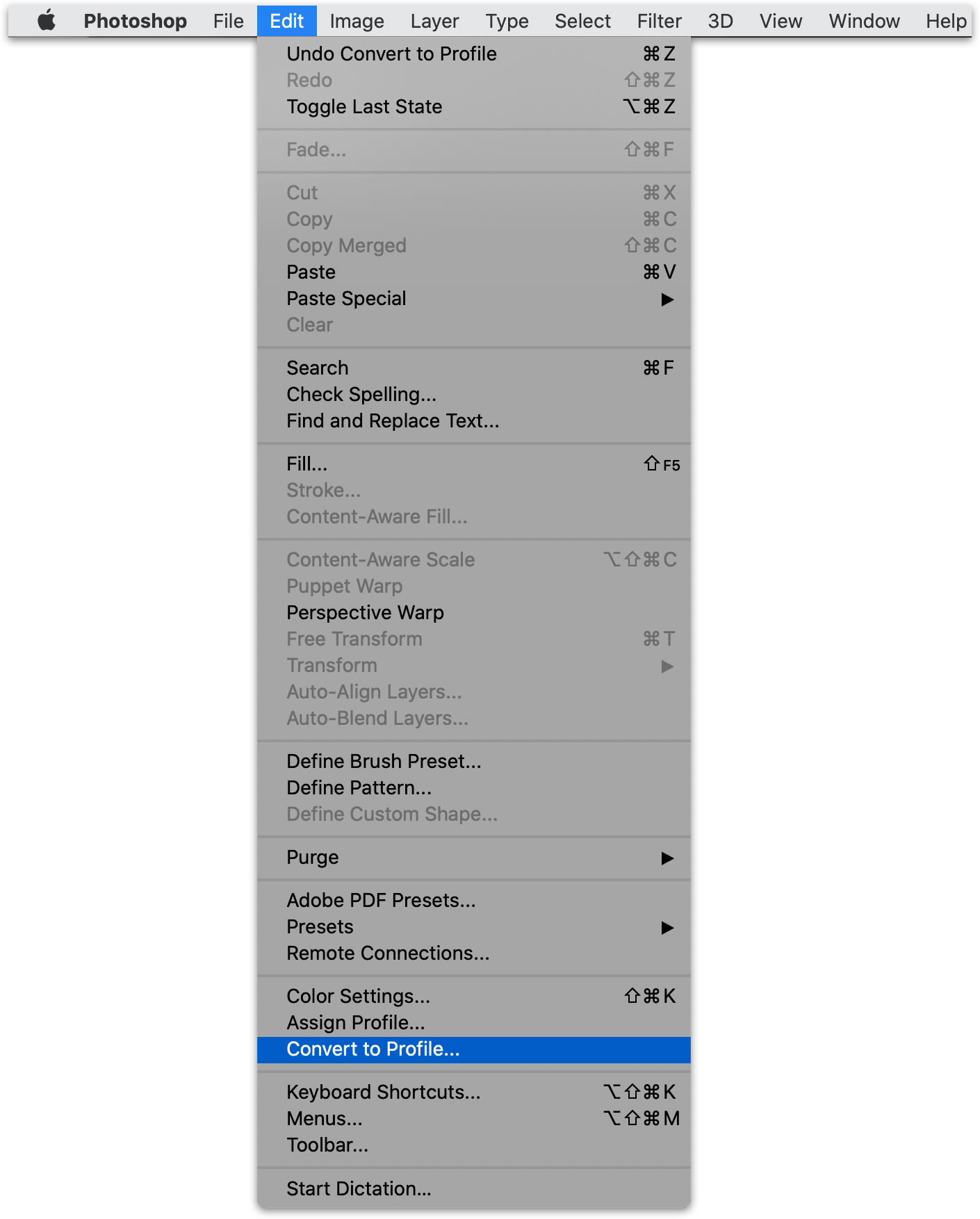 Then, for the Destination Space, select the sRGB profile.
(generally, you can leave the other settings in this dialog alone unless you've messed with them before, in which case, refer to the image below for some reasonable defaults).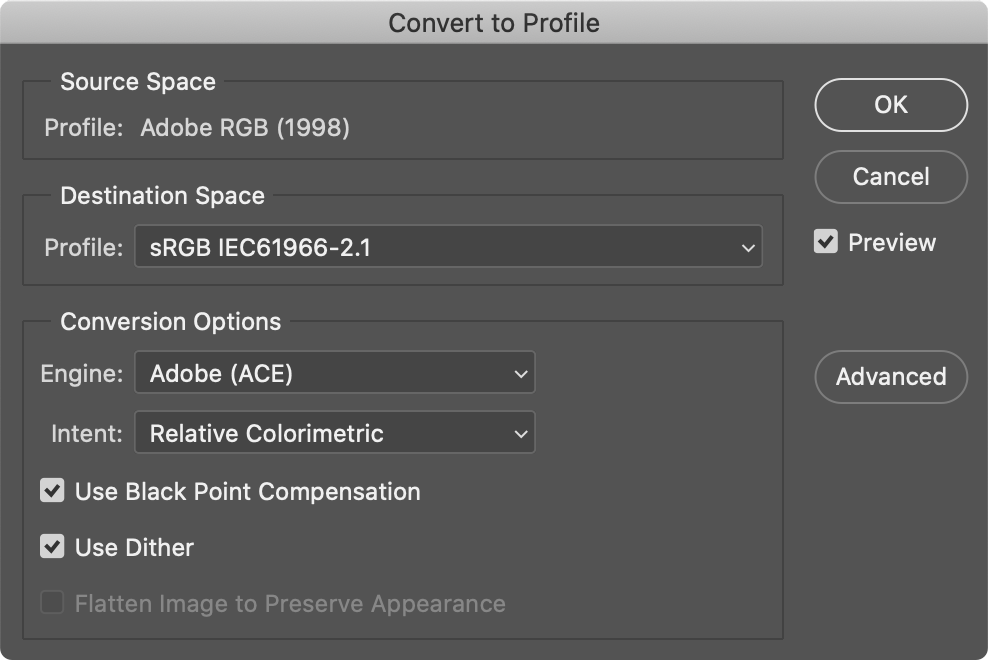 Hit OK, and your Red Remover action should work properly in the new color profile.